"New LED Matlamp" the Mack Daddy of wrestling lights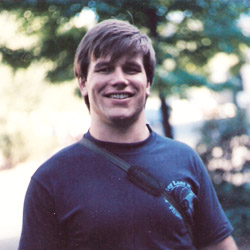 For questions regarding Matlamps, Hoists or Visualization mp3 talks, please contact Dave Adams at:
Modern Matlamps
130 Candice Ct
Medford, OR 97504
Cell
: 541-326-9397
e-mail:
dave@matlamp.com
---

Bob Riehm
Former 3 time national champion head wrestling coach of the
Southern Oregon University Raiders
and matlamp.com founder
---
Questions regarding deadlinks, spelling errors, or anything else relating to the web page should be directed to:
Webmaster
email: webmaster@matlamp.com
Suggestions are always welcome. Ready and willing to trade links with wrestling related websites.
We endorse the following sites for their positive influence on the wrestling world.